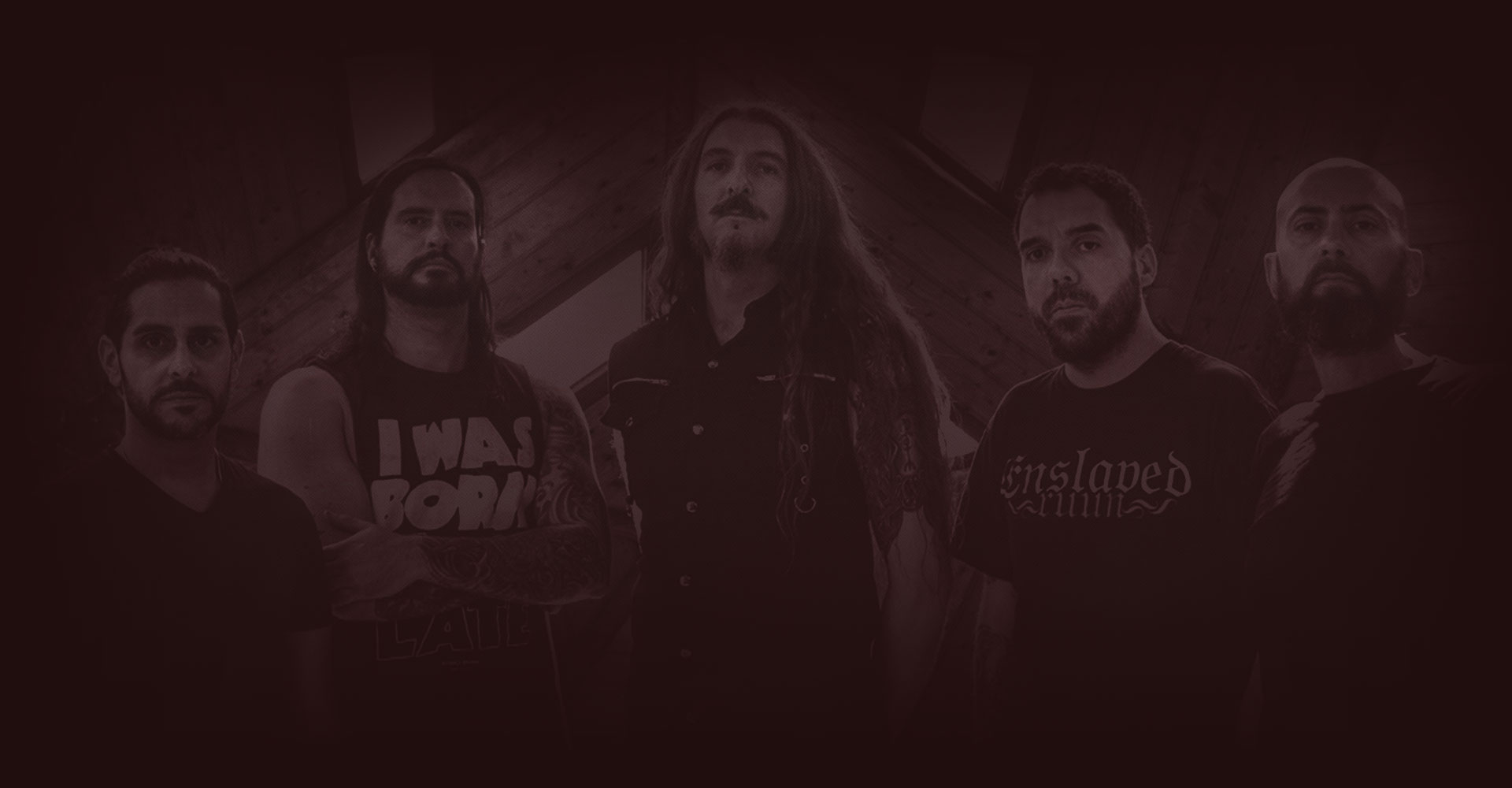 ---
The Holeum is related to the dark matter that forms the black holes in the universe.
The Holeum is not a black hole but the black holes are formed by The Holeum.
That is the idea where we extract our concept from, we are a sonic and cosmic vision of the sublime.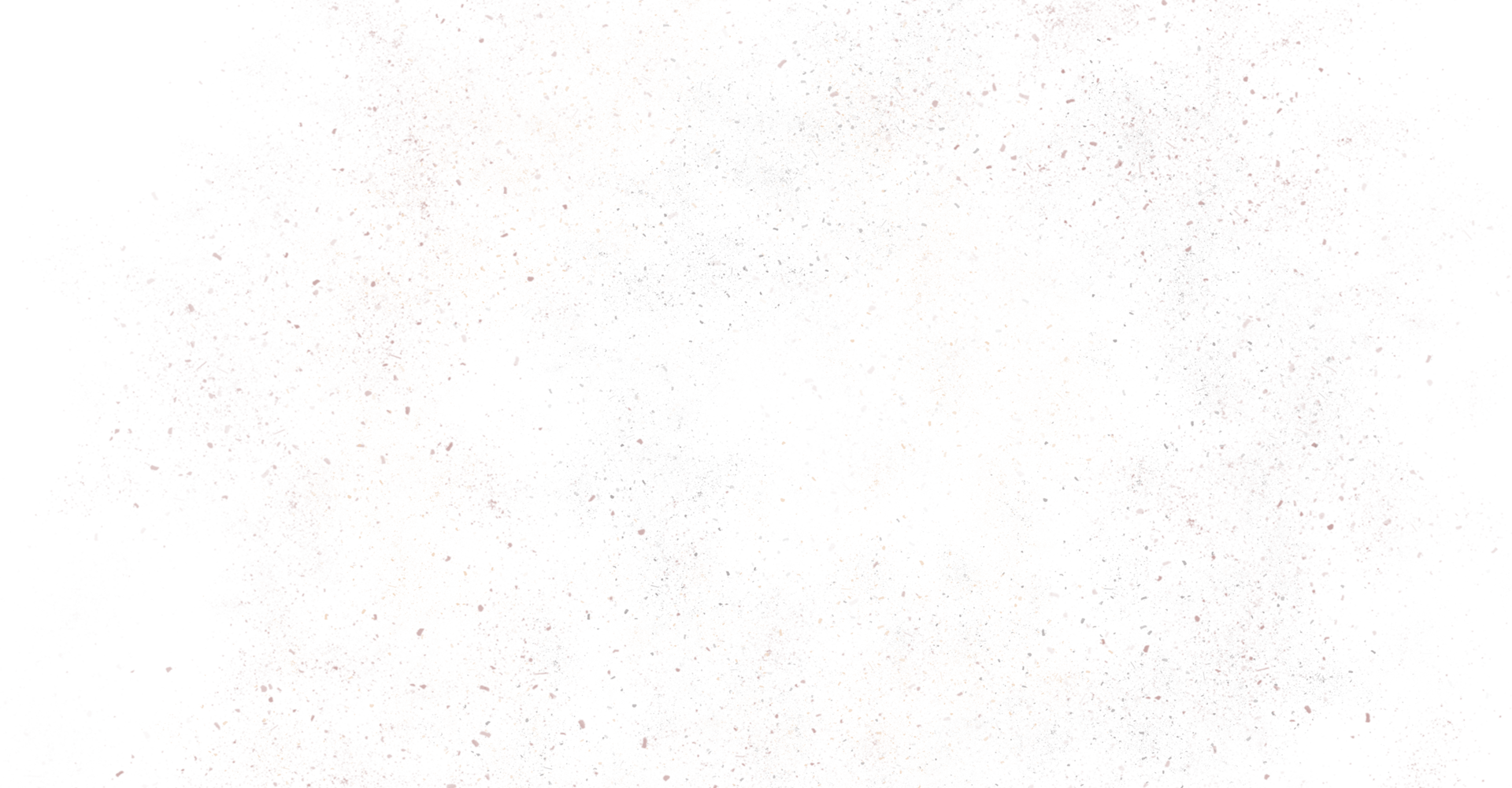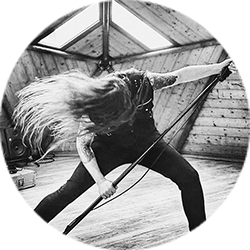 Pablo
Egido
vocals & drones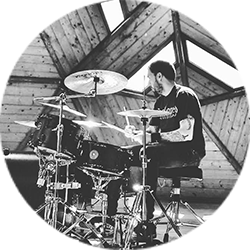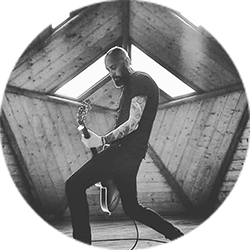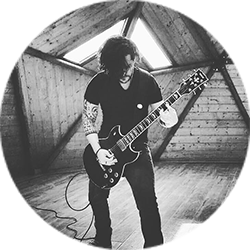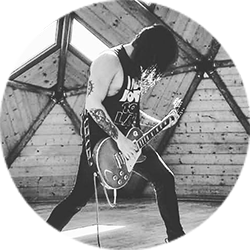 Baptised with a name related to an astrophysic theory about dark matter and black holes, The Holeum were born in 2,014.
In September 2,016, the first album of the band, "Negative Abyss" was released by the german label Lifeforce Records. This debut album was the effort of the members Pablo Egido (vocals; ex-Nahemah), Luis Albadalejo (guitars; Strigoi), Paco Porcel (bass; ex-Nahemah) and Miguel Fernández (drums; Hela, Neptunian Sun) to blend a kind of downtempo dark metal -let´s say doom metal?- with melancholic melodies and elements outside metal, like trumpets.
"Negative Abyss" led them to play stages across Spain, France and Italy, and recently the Rock the Coast Festival, sharing stage with bands like Evadne, Demised, Igorrr, Alkaloid, Rainbow, Jinjer, Carcass, Dark Tranquillity, Tribulation, Opeth and many more. To play these shows they needed a new member, and Julián Velasco joined the band (guitars; Hela, Lodo).
In Summer'18 the band had finished the writing of their new album "Sublime Emptiness". Recorded again at Siete Barbas Estudio in Barcelona, and produced, mixed and arranged by Daniel Gil, this second step of the band was even more heavy and dark. With a more defined sound, clearly rooted in the 90's and early '00 doom metal, the band explores new paths in the vastness of their cosmic inspired sound, without forgetting the melancholic loneliness of the humankind in the universe within their melodies. "Sublime Emptiness" was released in August 23rd of 2019, again by Lifeforce Records.